Welcome to the tech start-up
Our company vision focus on the collegial quality of honor and commitment as well as the measure of the technical quality of R&D services. We believe these parts should exist and function well next to each other. Our developed environment makes us reliable and unique partners for our customers.
We are a group of people engaged in R&D for many years in various fields (biomedicine, space, aerospace, advanced technologies, electron microscopy, testing,…). The company has been developing since 2011.
We are able to provide R&D of entire devices from mechanics, electrical engineering, optics as well as advanced SW programming. Our established long-term customers  turn to us with requirements that other companies are not able to supply. In addition to R&D, we are also able to design and supply complete single-purpose machines.
We will get acquainted with your assignment and discuss details.
Subsequently, you can expect proposals for specific solutions from us including risk analysis.
We jointly optimize the technical solution you have chosen for implementation, while fine-tuning the documents.
We plan the project in detail. We will supply you with a price offer and schedule. If you like the project, we will make an agreement and we start with the implementation of the contract.
We will hand over the order and all documentation – documents for CE, service documentation, everything you require.
On request, we can also make a presentation of CDR – Detailed Design equipment with key calculations and components.
Tomáš Hikade
Design, Development, Prototyping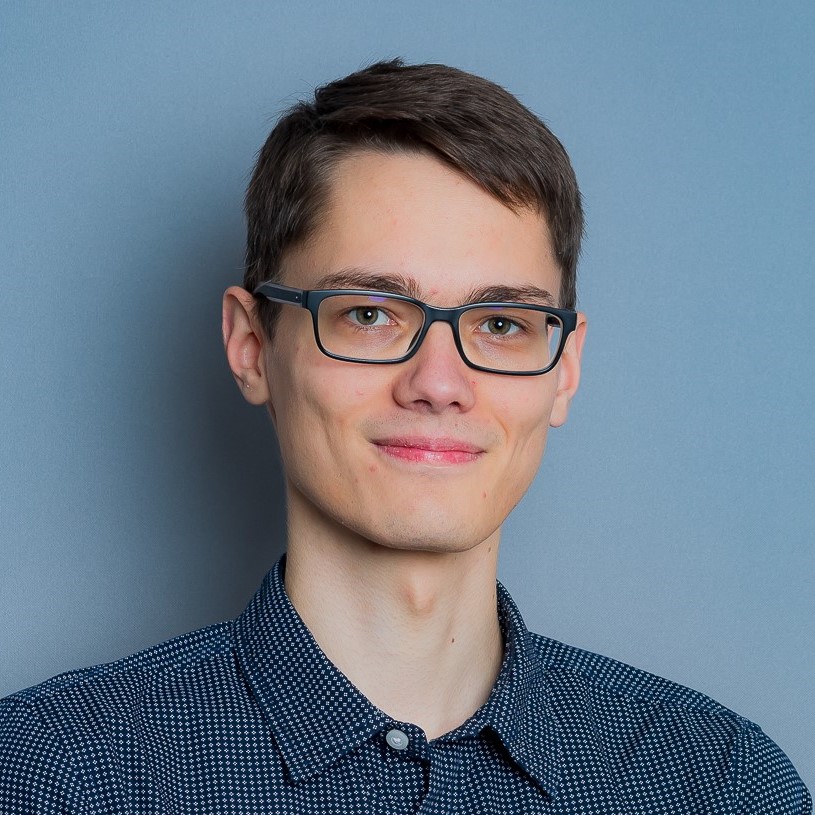 Ing. Marek Melichar

FEM Analysis, Simulations, 3D Printing
Ing. Pavel Filip, Ph.D.
CTO
Ing. Jakub Novák
Industrial Designer
Would you like to start a project with us?
Hikade Technologies in numbers